Stem Cell Therapy for Arthritis
Boost Your Quality of Life with 6 Ways Stem Cell Treatment Can Enhance Osteoarthritis Management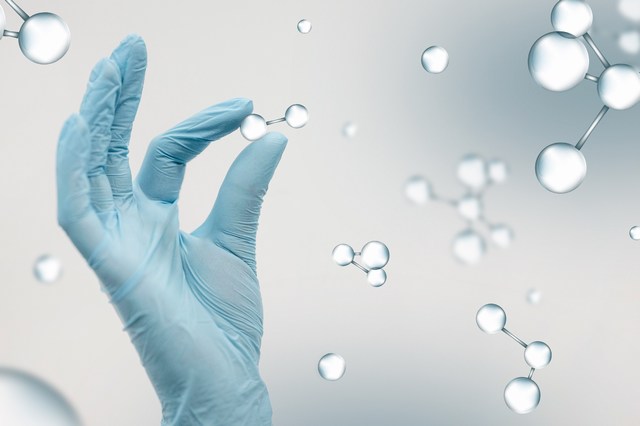 If you or someone you care about struggles with osteoarthritis, you know how much this condition can impact your daily life. However, there is good news. Advances in medical technology, specifically stem cell treatment, have opened up promising avenues to manage and potentially even alleviate symptoms of osteoarthritis. In this blog post, we will explore six ways stem cell treatment can help enhance osteoarthritis management and improve your quality of life.
Definition of Stem Cell Treatment
Stem cells are biological cells found in all multicellular organisms that can differentiate into specialized cells and divide (through mitosis) to produce more stem cells. They are essentially the body's raw materials — cells from which all other cells with specialized functions are generated.
Stem cell treatment, or regenerative medicine, promotes the repair response of diseased, dysfunctional, or injured tissue using stem cells. These cells are manipulated to specialize into specific cells, such as heart muscle cells, blood cells, or nerve cells. The specialized cells can then be implanted into a person. For example, if the person has heart disease, the cells could be injected into the heart muscle. The healthy transplanted heart muscle cells could then contribute to repairing defective heart muscle.
You can find more Stem Cell and Cell-based info here: MSC Stem Cell and NK Cells
Alternatively, check more on the Wiki page.
Overview of Osteoarthritis
Common issue of Arthritis
Osteoarthritis is a prevalent type of arthritis that affects millions of people across the world. It occurs when the protective cartilage that cushions the ends of your bones wears down gradually over time. Although it can affect any joint in the body, osteoarthritis mainly targets joints in the hands, knees, hips, and spine.
Typically, the symptoms of osteoarthritis develop slowly and worsen with time. They may include pain, stiffness, swelling, reduced range of motion, and changes in bone structure. As of now, there is no known cure for osteoarthritis, but various treatments are available to slow down the progression of the disease, relieve pain and improve joint function.
Way 2 : Improved Mobility
Way 3 : Reduced
Inflammation
Way 4 : Slowing
Disease

Progression
Way 5 : Tissue
Regeneration
Way 6 : Elimination
of

Need

for

Surgery
Summary Of The 6 Ways Stem Cell Treatment Can Enhance Osteoarthritis Management And Improve Quality Of Life.
Stem cell treatment can be a promising approach for managing osteoarthritis and improving the quality of life for those affected. It can reduce pain, improve mobility, reduce inflammation, slow disease progression, aid tissue regeneration, and potentially even eliminate surgery. These benefits can enhance one's ability to engage in daily activities, maintain independence, and enjoy a healthier, happier life. 
However, it's important to keep in mind that stem cell therapy is still an emerging field, and more research is required to comprehend its potential and limitations fully. If you're considering this treatment option, it's advised to consult with your healthcare provider to discuss whether it's the right choice for you.
Read More
Collapse