The Wellness Clinic Malaysia KL
The Wellness & Healthcare Specialist
Bioscor Clinic (Malaysia) is a fully integrated healthcare and an LCP-certified aesthetic medical centre registered with Ministry of Health (MOH) Malaysia – focused on regenerative medicine to uniquely enhance the health and well-being of your body – inside and out.
Here we provides a wide range of services, state of the art technology and facilities, with world class professional patient care – all under one roof. Our skilled and knowledgeable medical team will ensure that you receive high quality treatment to deliver the results you desire.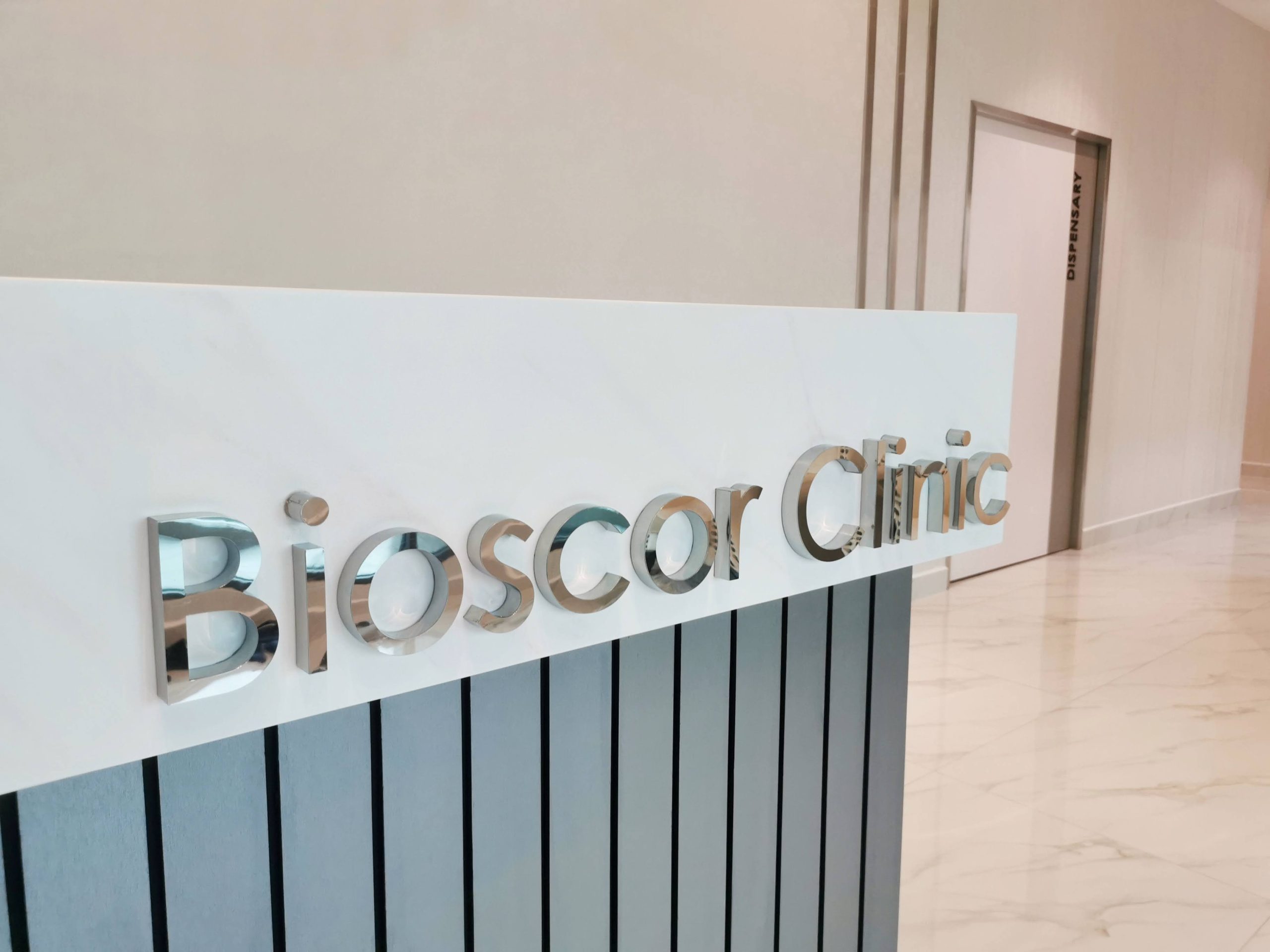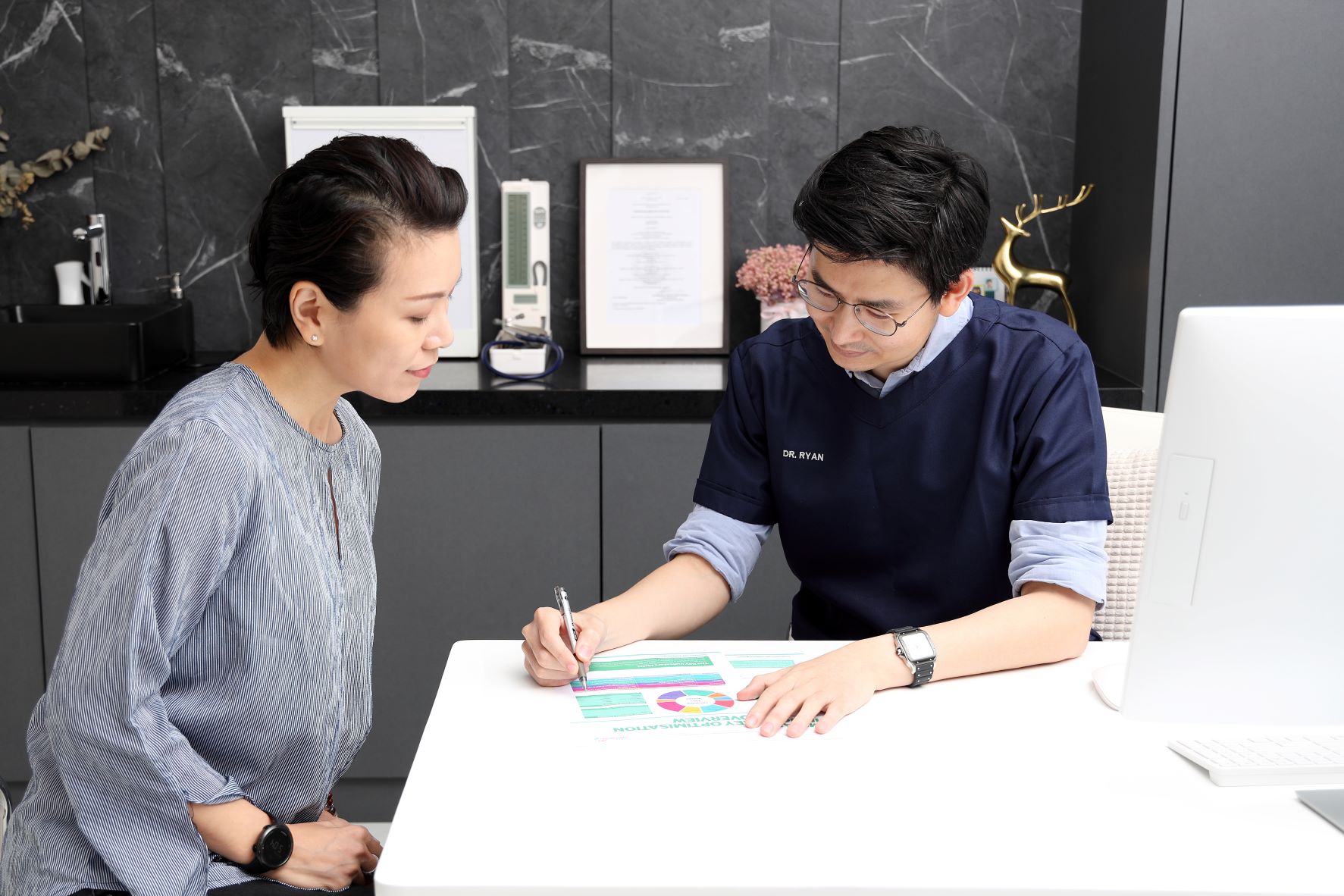 Wellness Specialist Malaysia Mission & Vision
Our Mission - Prevention is better than cure
Providing a guided treatment plan for our patients bearing in mind that prevention is better than cure.
Providing optimum health and symptom management that prevents complications in our patients health.
Redefining aesthetic healthcare that is not just skin deep.
Providing patients with ultimate care and comfort with our state of the art facilities.
Our Vision for Bioscor Clinic (Malaysia) become a One-Stop-Centre that serves our clients with a comprehensive range of treatments that is the axis for providing optimum health and well-being inside and out.
Dr Ong's own personal experience with hair loss began when he was 19, at the prime of his youth. His research eventually led him to create Bioscor's own special formulation to fight hair loss. Since 1992, his vision has led to Bioscor expanding worldwide and helping hair loss sufferers everywhere. In addition, Dr Ong had delved into cosmetic medicine and established himself as one of the top Cosmetic Doctors in Asia.
Since then, Bioscor International has established an international presence with clinics worldwide and is now recognised as a leader in the fields of tailored natural hair regrowth and haircare products; skincare products and treatments; anti-ageing treatments and various other aesthetic services.
Qualification
Bachelor of Medicine, Bachelor of Surgery (MBBS/MB ChB/MB BCh/MB Bchir/BMBS) – Melbourne, Australia
Show More
Collapse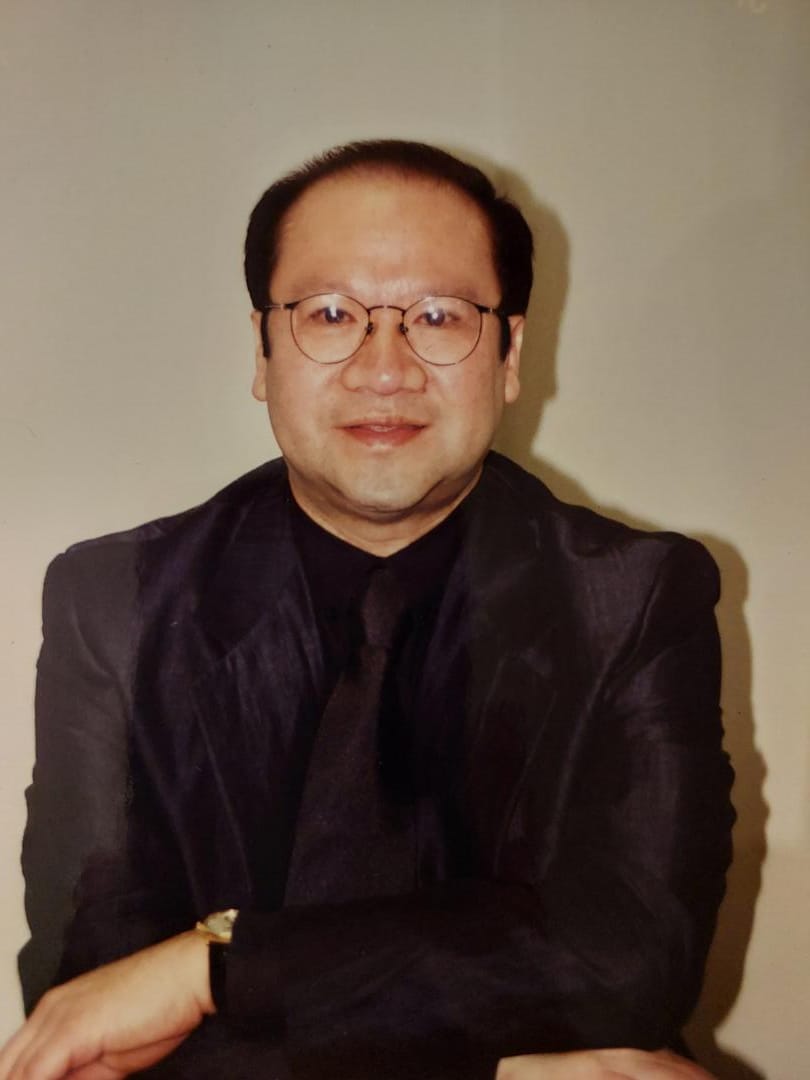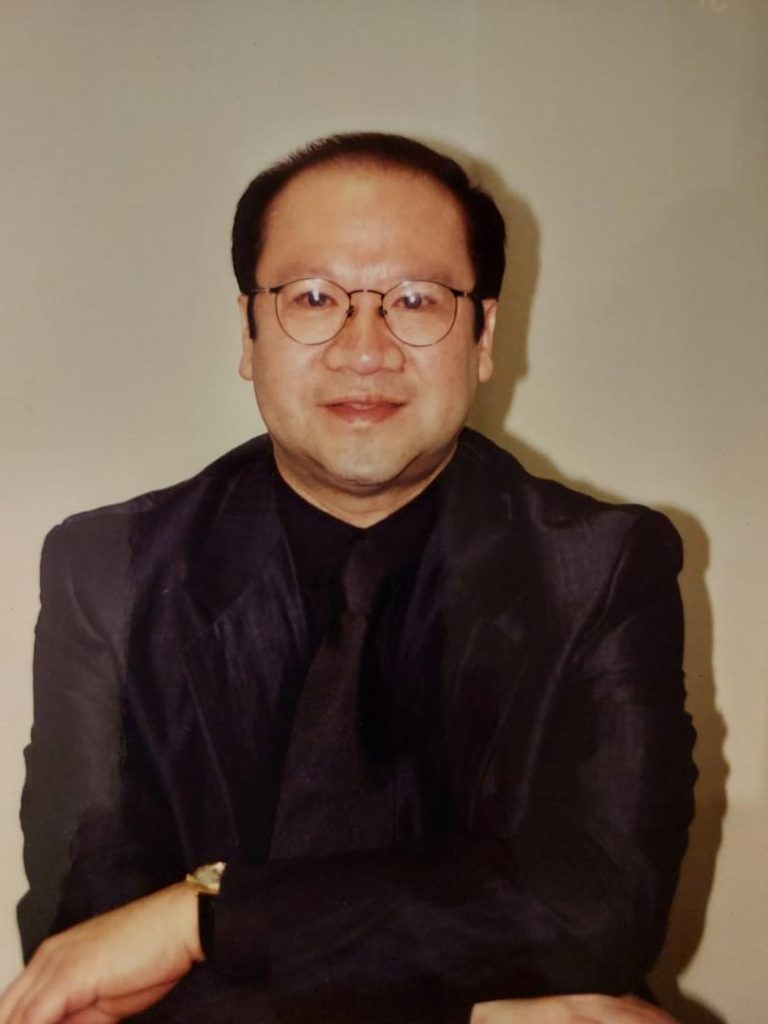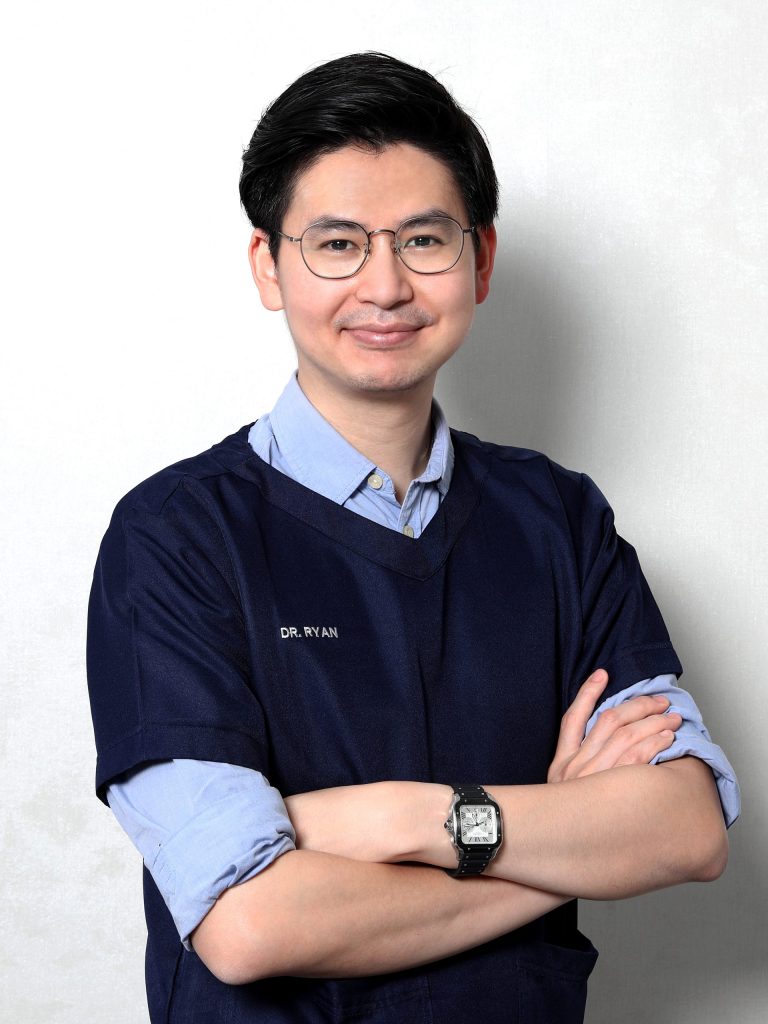 Dr Ryan Ng developed a passion and special interest in medical aesthetics and wellness. He also has more than 8 years experience in doing procedures like laser, IPL, chemical peels, thread lifting, botulinum toxin and fillers, using all these as part of a holistic approach to aesthetic treatments. He believes that everyone deserves a chance to look their best no matter what stage of life's journey they may be at. He also believes that people have to look good from the outside while maintaining a healthy inner body system.
Customised treatments are designed for the patients after a detailed consultation for aesthetic related concerns including hair loss, pigmentation, photo-aged skin, acne & scars. He attended numerous local & international conferences to constantly provide his clients with latest treatment.
Qualification
Doctor of Medicine (M.D.) – Crimea State Medical University, Russia
Letter of Credentialing and Privileging for Asthetic Medicine Practice(LCP) -MOH Malaysia
Diploma in Aesthetic Medicine – American Academy of Aesthetic Medicine (AAAM)
Diploma in Primary Care Dermatology
Diploma in dermatology (IOD Bangkok)
Professional Registration
Malaysian Medical Council (MMC) (No. 54686)
Professional Membership
Certified Member of Academy of Family Physicians of Malaysia (AFPM)
Show More
Collapse
Need A Doctor For Check Up ?
Let's Make An Appointment !