Mesenchymal Stem Cell Article
Unveiling the Truth: Navigating the Myths and Facts of Mesenchymal Stem Cells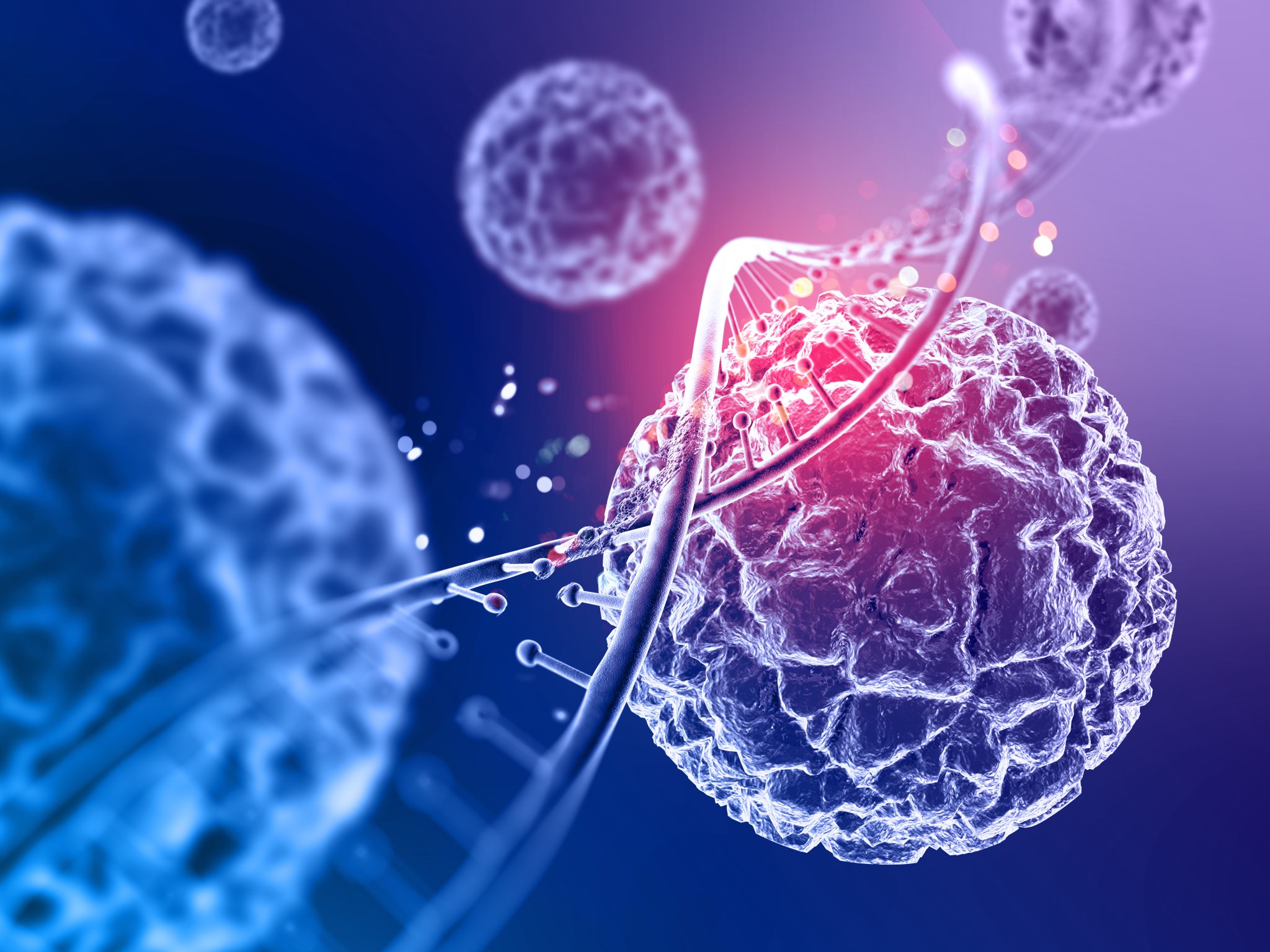 In the world of medical advancements, few subjects have captured both intrigue and misunderstanding quite like mesenchymal stem cells (MSCs). These remarkable cells, with their potential to revolutionize healing and treatment, often find themselves shrouded in myths and misinformation. Today, we embark on a journey to separate fact from fiction, to dispel common misconceptions and illuminate the truth about MSCs.
Myth 1: MSCs Are Just Another Type of Stem Cell
Fact: While MSCs are indeed stem cells, they stand apart with their unique properties. Unlike embryonic stem cells, MSCs are adult stem cells found in various tissues like bone marrow, adipose tissue, umbilical cord and more. Their ability to differentiate into various cell types makes them a versatile tool for regeneration and repair.
Myth 2: MSCs Are Only Used for Bone Repair
Fact: While MSCs play a pivotal role in bone regeneration, their potential stretches far beyond that. These adaptable cells are explored for treating cartilage injuries, heart conditions, autoimmune disorders, and more. Their immunomodulatory effects offer a promising avenue for addressing a wide spectrum of medical challenges.
Myth 3: All Stem Cells Are Created Equal
Fact: Stem cells come in various types, each with its own unique characteristics. MSCs possess the remarkable ability to differentiate into specific cell types, setting them apart from other stem cell varieties. Their regenerative potential and role in tissue repair make them stand out in the medical landscape.
Myth 4: MSC Therapy Is Unproven and Risky
Fact: While MSC therapy is a relatively new frontier, an increasing body of research supports its potential. Clinical trials are underway across the globe, exploring MSCs for a variety of conditions. Risks are managed and monitored by experts, making MSC therapy a promising avenue for future medical treatments.
Myth 5: MSCs Always Cause Tumours
Fact: This is a common misconception that lacks substantial evidence. Studies have shown that MSCs have the potential to influence tumour growth, but they do not inherently cause tumours. Rigorous research and clinical protocols are in place to ensure the safety and effectiveness of MSC-based therapies.
Myth 6: MSC Therapy Can Replace Traditional Treatments
Fact: MSC therapy is not a magic bullet that replaces all traditional treatments. It is often considered in conjunction with existing therapies to enhance their effectiveness. Its potential lies in complementing and augmenting standard medical approaches.
Myth 7: MSCs Will Be Repelled by the Body
Fact: Contrary to this belief, MSCs have a unique characteristic known as low immunogenicity. This means they are less likely to be recognized as foreign by the recipient's immune system, reducing the risk of rejection. This trait makes MSC-based therapies a feasible option for a range of patients.
Myth 8: Anyone Can Provide MSC Therapy
Fact: The field of regenerative medicine requires specialized knowledge and expertise. MSC therapy should be
administered by trained professionals in controlled clinical settings. The sourcing, isolation, and application of
MSCs demand precision and adherence to strict protocols.
Conclusion: Enlightening the Path Ahead
As we dispel these myths and reveal the truths about mesenchymal stem cells, we pave the way for a clearer understanding of their potential and limitations. The journey of scientific exploration continues, guided by the unwavering commitment to unlocking the therapeutic powers of these remarkable cells. With each step, we inch closer to a future where myths fade, and the transformative potential of MSCs shines brightly in the realm of healthcare innovation.