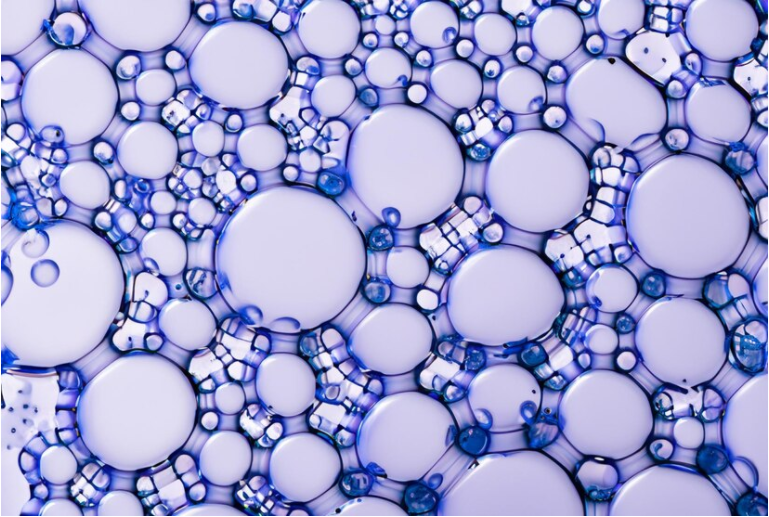 The human body is made up of many cells that work together in a complex way. Among these cells are mesenchymal stem cells (MSCs), which are unique and fascinating. These cells are considered the unsung heroes of regenerative medicine due to their exceptional qualities. In this journey, we will explore the key attributes that make MSCs truly exceptional, including their mystical immunomodulatory effects and their crucial role in tissue repair.
A Symphony of Uniqueness: The Distinctive Traits of MSCs
Picture a group of cells possessing the rare ability to switch between roles like performers in a dynamic orchestra. Mesenchymal stem cells (MSCs) are precisely that, versatile and adaptable, and stand apart from their stem cell counterparts. MSCs can be found in sources like bone marrow, fat tissue, and umbilical cord blood, and their multifaceted nature truly captivates.
Harmony in Healing: MSCs as Tissue Regenerators
Picture a skilled craftsman capable of repairing and rebuilding structures with unmatched precision – that's the essence of MSCs in tissue repair. Unlike other stem cells, MSCs have a remarkable talent for differentiating into specific cell types, making them the architects of repair in scenarios ranging from bone fractures to cartilage wear and tear.
The Emissaries of Peace: Immunomodulatory Effects of MSCs
MSCs not only excel in physical repair but also possess a unique power – the ability to soothe the body's defence mechanisms. In a world where inflammation and immune responses are like storms, MSCs emerge as peacemakers. They modulate the immune system, dialling down excessive responses, and paving the way for a balanced healing process.
A Symphony of Interaction: MSCs and Their Microenvironment
Consider the intricate dance of cells within a living environment, a microcosm where every move matters. MSCs thrive on this interaction – they communicate with neighbouring cells, releasing signals that influence healing processes. They are like conductors in this cellular symphony, orchestrating harmonious interactions that guide the body toward recovery.
From Promise to Potential: Unleashing the Future with MSCs
As we delve into the distinctive features of MSCs, we catch a glimpse of a future where medical interventions reach new heights. Envision a world where chronic inflammation is quelled, where tissues regenerate seamlessly, and where complex diseases face a new frontier of treatment. The distinctiveness of MSCs holds the promise of transforming medical landscapes, offering hope to countless individuals seeking effective therapies.
A Continuum of Discovery: Conclusion
Our exploration of mesenchymal stem cells continues to unravel the layers of their uniqueness. Just as a symphony's beauty is revealed through its various movements, so too are MSCs unveiling their secrets one by one. Join us as we journey through the world of regenerative medicine, gaining insights into these remarkable cells that are rewriting the rules of healing and rejuvenation.